Welcome to the 2023 Swim Season!
Season info coming soon. To get on a bond waiting list, please email waitlist.beechwoodswimclub@gmail.com.
For other matters, contact beechwoodswimclubky@gmail.com.
Beechwood Swim Club is a private swim club located in the heart of Fort Mitchell, KY. With the convenient location and the expansive landscape, Beechwood provides a family-friendly atmosphere. We have one of the largest pools in the area with diving boards, a children's pool, and dedicated lap lanes.
For people seeking for Beechwood Swim Club membership, we have started a new email address specifically related to our waitlist and membership inquiries. It is: waitlist.beechwoodswimclub@gmail.com
If you have already inquired in the past, you do *not* have send one to the new address. The waitlist / bond / rental inquiries were simply overwhelming our club email address, so we needed to separate them out.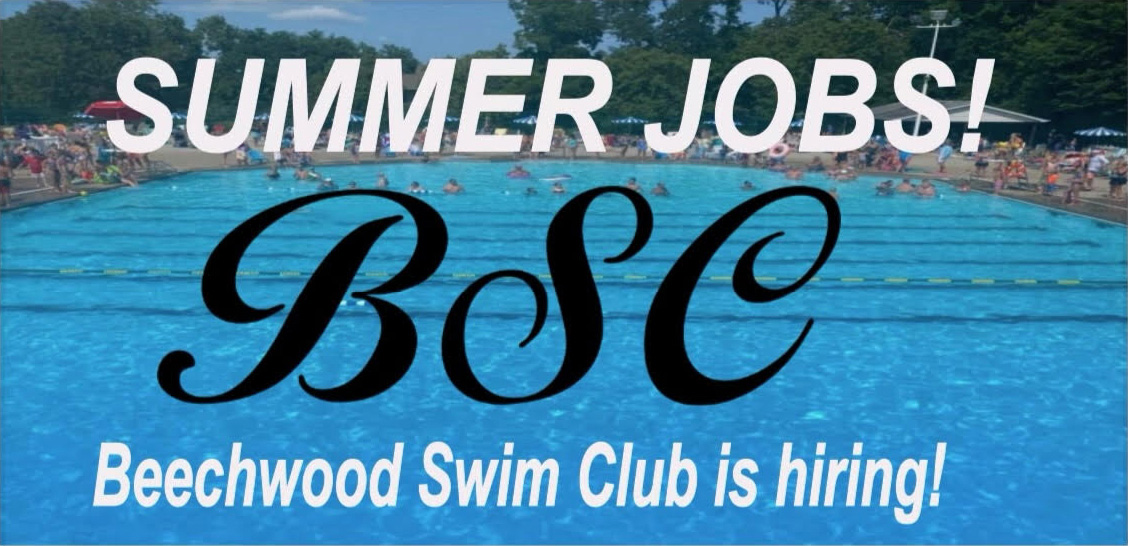 Join our team!
Open Interviews
When? Sunday, March 11th & Sunday, March 19th
Time? 1:00 - 2:30pm
Where? Erlanger Library in the Anne Room
Positions available
Front Desk
Snack Shack
Maintenance
Lifeguards (15+ years old)
Cooks (17+ years old)
Questions? Email beechwoodswimclubmanager@gmail.com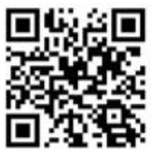 Scan and apply
Membership Dues
On behalf of the Board of Directors, management and staff welcome to the 2023 Beechwood Swim club Summer Swim Season. As long as the health inspection goes well we will be opening on Sat, May 27th @ 11:00 AM. Beechwood Swim Club is a non-profit corporation that is operated by a group of volunteers.
---
Pool Services
Swim Team

All swim team info is on the swim team website.

Pool Food

Support the swim club by using our snack shop. All proceeds go back into the pool.

Swim Lesson

Two 2-week sessions are available for all swim members free of charge.

Pool Hours

We are open 11 am-9 pm every day weather permitting.